We can supply beautifully made full top hats in the following colours. All sizes available to order.
Wool Finish
Black or Ascot Grey available from £95 + VAT
Silk Finish
Black available from £185 + VAT
EXTRA TALL TOP HATS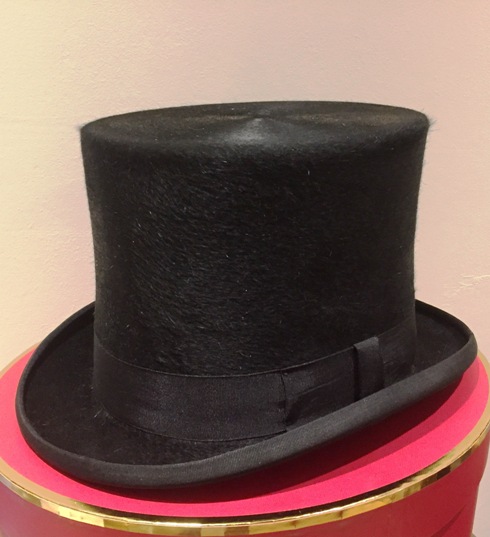 We now can offer extra tall top hats, available as a special order, these top hats are one inch taller and have more shaping to the sides than the standard ones. These top hats are perfect for coachmen who are looking for additional elegance to their turn out.
PRICE From: £295 + VAT